SUPPORT SNOW LEOPARDS AT THE MICKE GROVE ZOO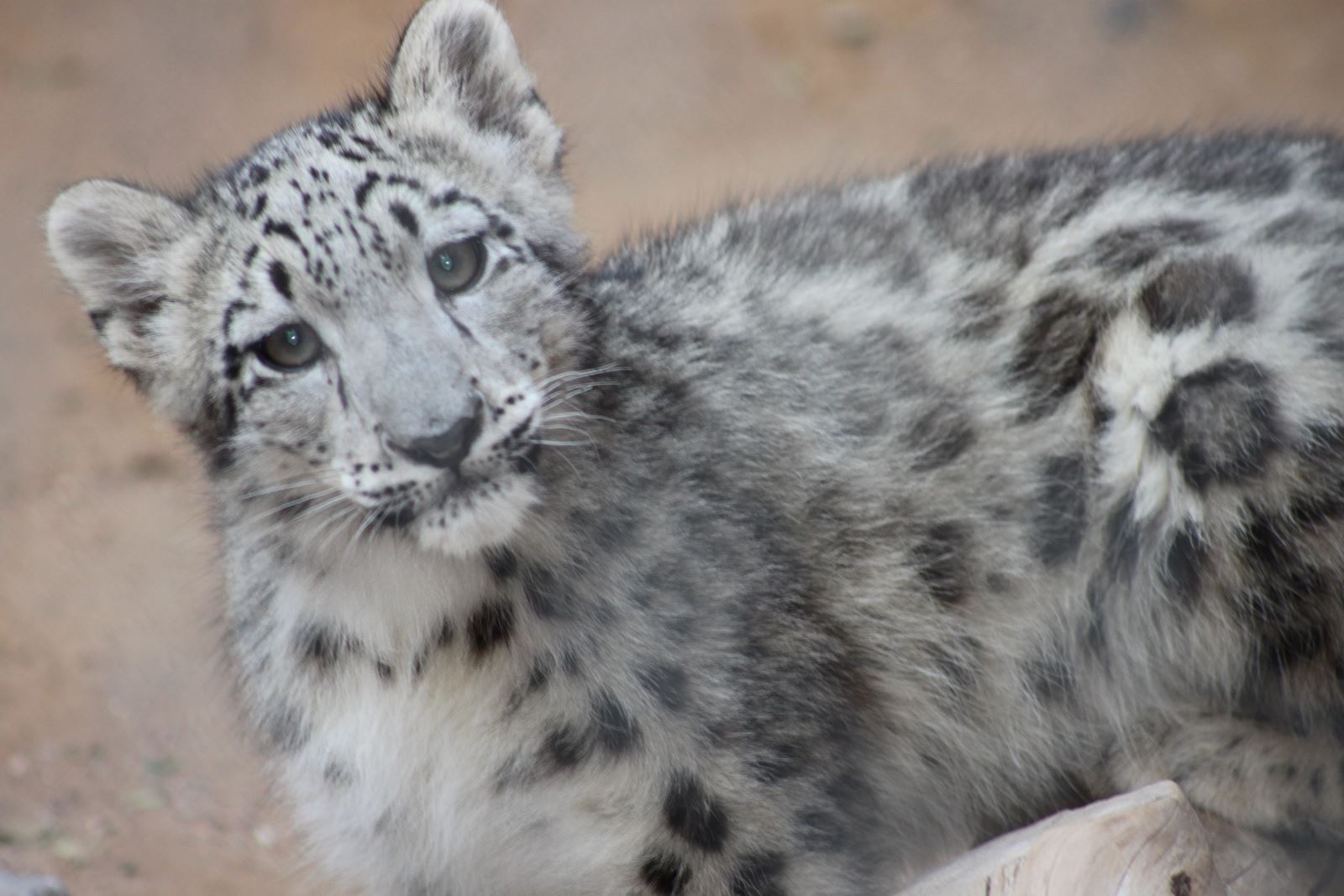 Donated to the people of San Joaquin County by Mr. William G. Micke nearly 57 years ago, the Micke Grove Zoo has brought joy and excitement to millions of visitors and has helped protect dozens of animal species such as the endangered snow leopard. The Micke Grove Zoo received the young snow leopard pictured above in January 2014. This cat will serve a very important role in worldwide snow leopard conservation and public education efforts.

The Micke Grove Zoological Society would like to invite you to donate to the Micke Grove Zoo's snow leopard program as supported by the MGZS. Your tax-deductible contribution will help the zoo secure a positive future for itself and for wild snow leopard populations.
$25.00 minimum donation is requested but you may enter any higher dollar amount by replacing the "$25.00" with your desired amount on the following page.